The Reading Assistant™ by Scientific Learning is described as a reading tutor for every student, on demand. Its patented technology provides real-time feedback using speech recognition software allowing students to self-correct as they are reading aloud. It also calculates the number of words correct per minute and prepares vocabulary and comprehension reports to help track a student's progress over time. The program contains over 300 reading selections for a variety of interests and reading levels. The reading material aligns with the Common Core State Standards including selections in the areas of science and social studies. Reading Assistant can be accessed anywhere via the Internet and can be used within the comfort of your home or at your school.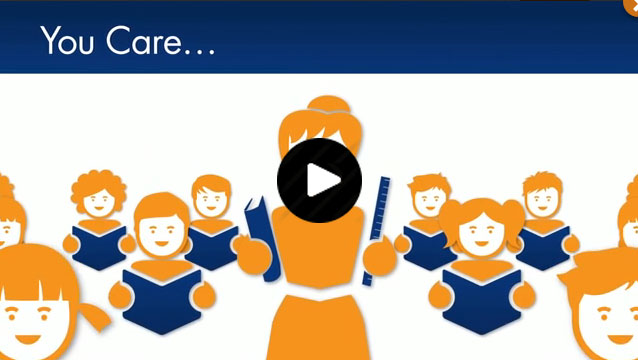 How it Works
Reading Assistant™ works differently from all other reading programs and e-books. Reading Assistant is the only reading program that "listens" to the students as they read aloud, corrects and intervenes when the student experiences difficulty. To intervene, the software first provides the student with a visual cue, if he/she does not self-correct, the program reads the word aloud for the student. Progress reports and graphs make it easy for the student to monitor his/ her own progress and stay motivated.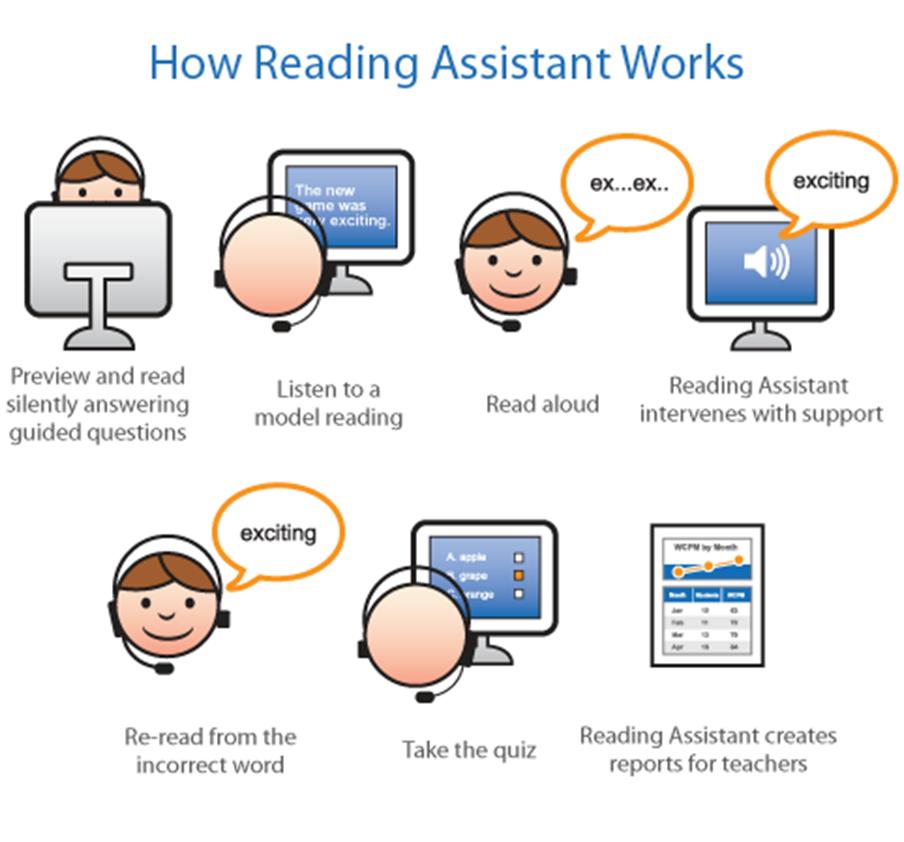 Students will:
Preview and read silently
Listen to a model reading of the text
Record their reading
Answer guided reading questions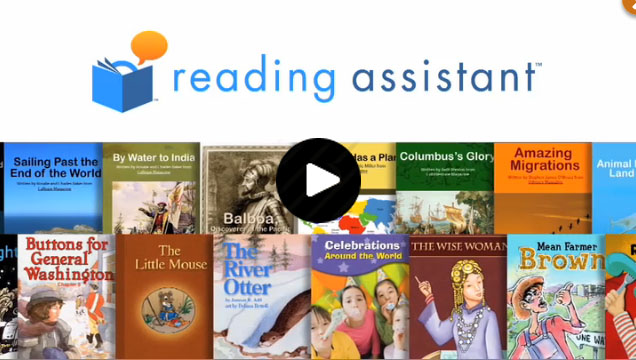 Reading Assistant™ Targets the Following Areas:
Vocabulary Development
Reading Fluency
Reading Comprehension
Recommended Protocol For Reading Assistant™
The recommended schedule for Reading Assistant™ is:
Grades K-3 —– A minimum of 20 minutes 3 days per week
Grades 4-5 —– A minimum of 30 minutes 3 days per week
Grades 6-8 —– A minimum of 40 minutes 3 days per week
Grades 9-12—– A minimum of 40 minutes 3 days per week
Genres of Texts Covered in Reading Assistant™
Predictable text
Realistic fiction
Historic fiction
Science fiction
Poetry
Folktale, myth, legend
Expository nonfiction
Biography
Play
Speech
Jokes
Short story
Point-counterpoint
Personal Narrative
Journal; eye-witness account
Now having a reading coach that provides instant feedback along with progress reports and a variety of reading materials are available to you at the click of a mouse. If you would like more information or would like to schedule a free consultation with a demonstration, please call us at (949) 478-2558 or contact us.